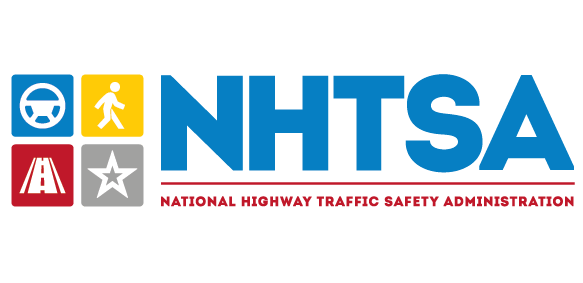 The following is the latest list of RV recalls complied by the National Highway Traffic Safety Association (NHTSA):
Daimler Vans USA LLC is recalling nine 2019 Mercedes Benz Sprinter vehicles. These vehicles may have been delivered with a version of the printed and digital operator's manual that may be inaccurate and/or incomplete.
Grand Design RV LLC is recalling 352 2020 Transcend recreational trailers. A gas leak may occur at the joint between the cook stove's gas saddle valve for the burners and the manifold under the burner surface.
Forest River Inc. is recalling 2,818 2018-2020 RPOD travel trailers. The sewer termination bracket may fail, causing the plumbing to drag on the ground or to detach completely.
Forest River Inc. is recalling 157 2020-2021 XLR Boost Toy Hauler recreational vehicles. The Federal Placard and Cargo Carrying Capacity (CCC) label may state a lower weight than the actual weight. As such, these vehicles fail to comply with the requirements of Federal Motor Vehicle Safety Standard number 120, "Wheels and Rims-Other Than Passenger Cars."
Airstream Inc. is recalling 3,135 2019 International, Flying Cloud, and Classic recreational trailers, equipped with Dometic 3 burner cooking stoves. The stove's saddle valve securing bolt may be overtightened, possibly damaging the O-ring seal and causing a continuous gas leak.