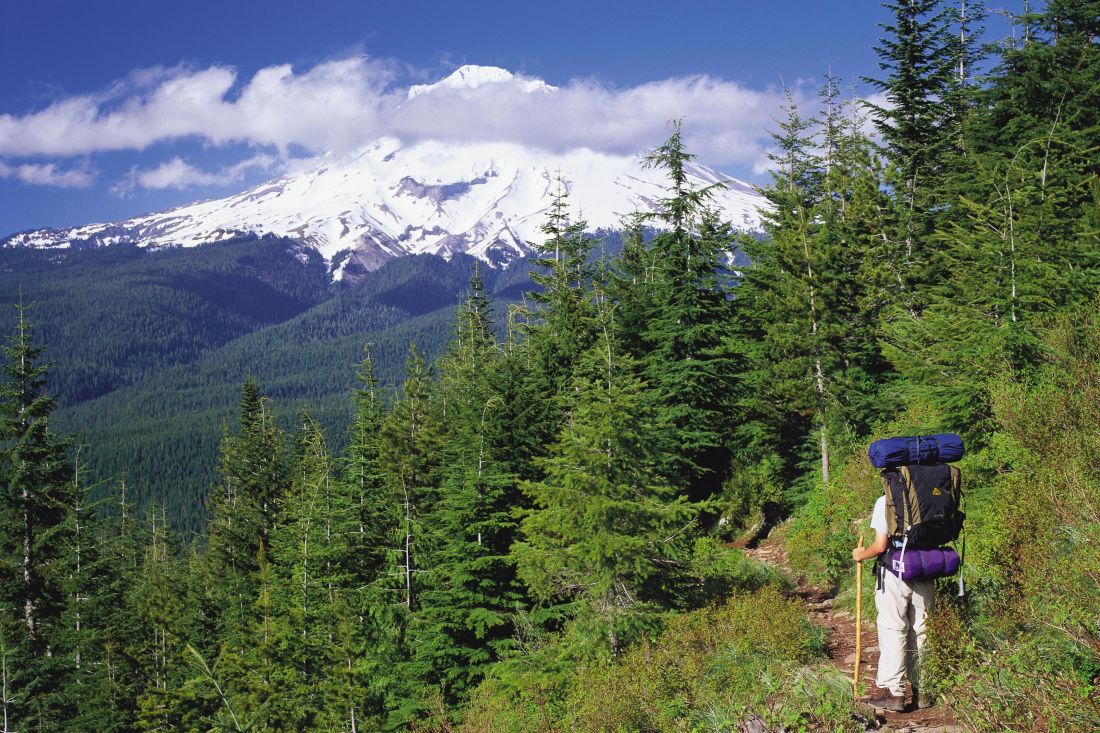 The Oregon Parks and Recreation Department (OPRD) is raising state park camping rates by $2 for some types of campsites effective Nov. 1, 2017.
The Oregon Legislature approved the $2 increase as part of the 2017-19 Oregon Parks and Recreation Department budget. After a public comment period in August and September, the Oregon State Parks and Recreation Commission approved the rate increase at its September 2017 meeting.
The rate for a typical full hookup RV site at the state's most popular campgrounds will rise to $30 per night, and basic yurts will go from $40 to $42. Rates will also rise by the same $2 amount for deluxe yurts, basic and deluxe cabins, electric sites, and hiker-biker camping areas. Tent camping rates, currently $17-$19 per night, will not change. Additional information is available at http://bit.ly/OregonStateParksrates.
"The $2 rate increase aligns with the views expressed in past park surveys that show visitors prefer smaller rate increases on a more frequent basis than a large fee increase in the future," says Lisa Sumption, director of OPRD. "We do not receive tax dollars for operation of our parks. Nearly all our funding comes from visitors, a portion of RV registration dollars, and the Oregon Lottery."
Oregon's state parks attract 2.7 million campers and 51.5 million day visitors every year, consistently ranking in the nation's top 10 state park systems. OPRD last raised its camping rates in 2014, and the state park system is not funded by taxes. Visitors, voter-approved funding from the Oregon Lottery, and a share of recreational vehicle registrations fund the Oregon state park system.
Visit www.oregonstateparks.org for a list of all state parks and campgrounds.