Are you wondering what activities and attractions await you at the Brevard Zoo? Well, let me tell you, there is an abundance of exciting things to do that will leave you with unforgettable memories! From wildlife adventures to educational exhibits, this zoo truly has it all.
Let's start with the incredible animal encounters. At Brevard Zoo, you'll have the opportunity to get up close and personal with some of the most fascinating creatures on the planet. Imagine hand-feeding a giraffe or having a playful interaction with a curious otter. These interactive experiences allow you to connect with the animals creating a deeper appreciation for their beauty and importance in our world.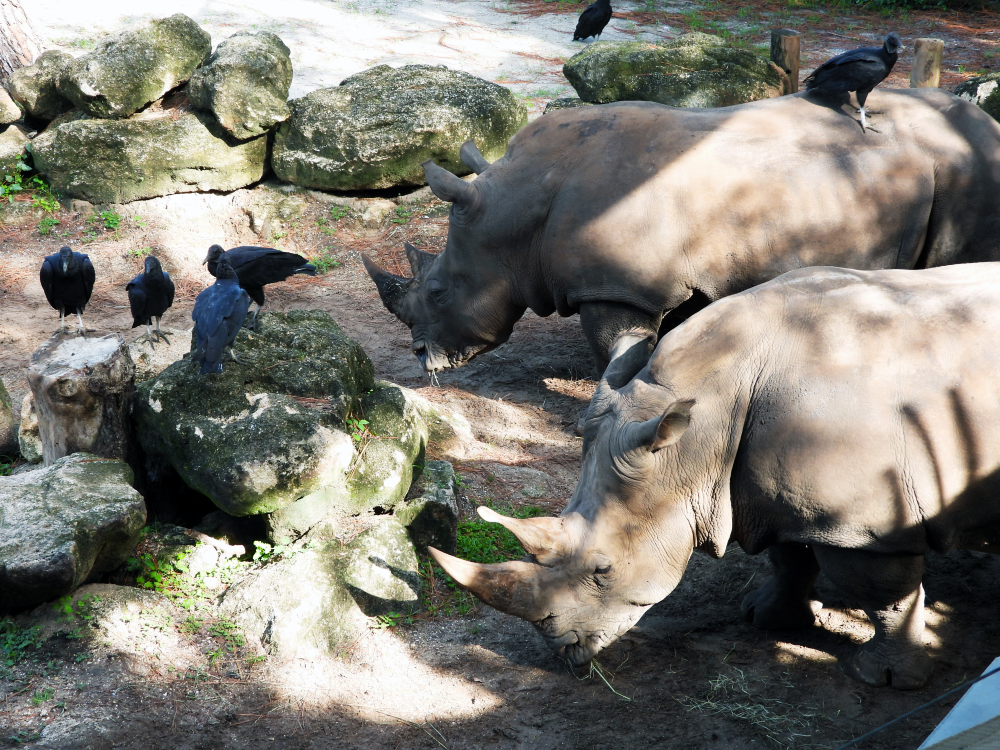 But that's not all! The zoo also offers a wide range of captivating exhibits that will transport you to different corners of the globe. Take a journey through the African savannah, where you'll encounter majestic lions, graceful zebras, and hungry hippos. Or explore the lush rainforests of South America, where colorful macaws and cheeky monkeys swing from branch to branch. Every exhibit is thoughtfully designed to replicate the natural habitats of the animals, immersing you in their world and providing an educational experience like no other.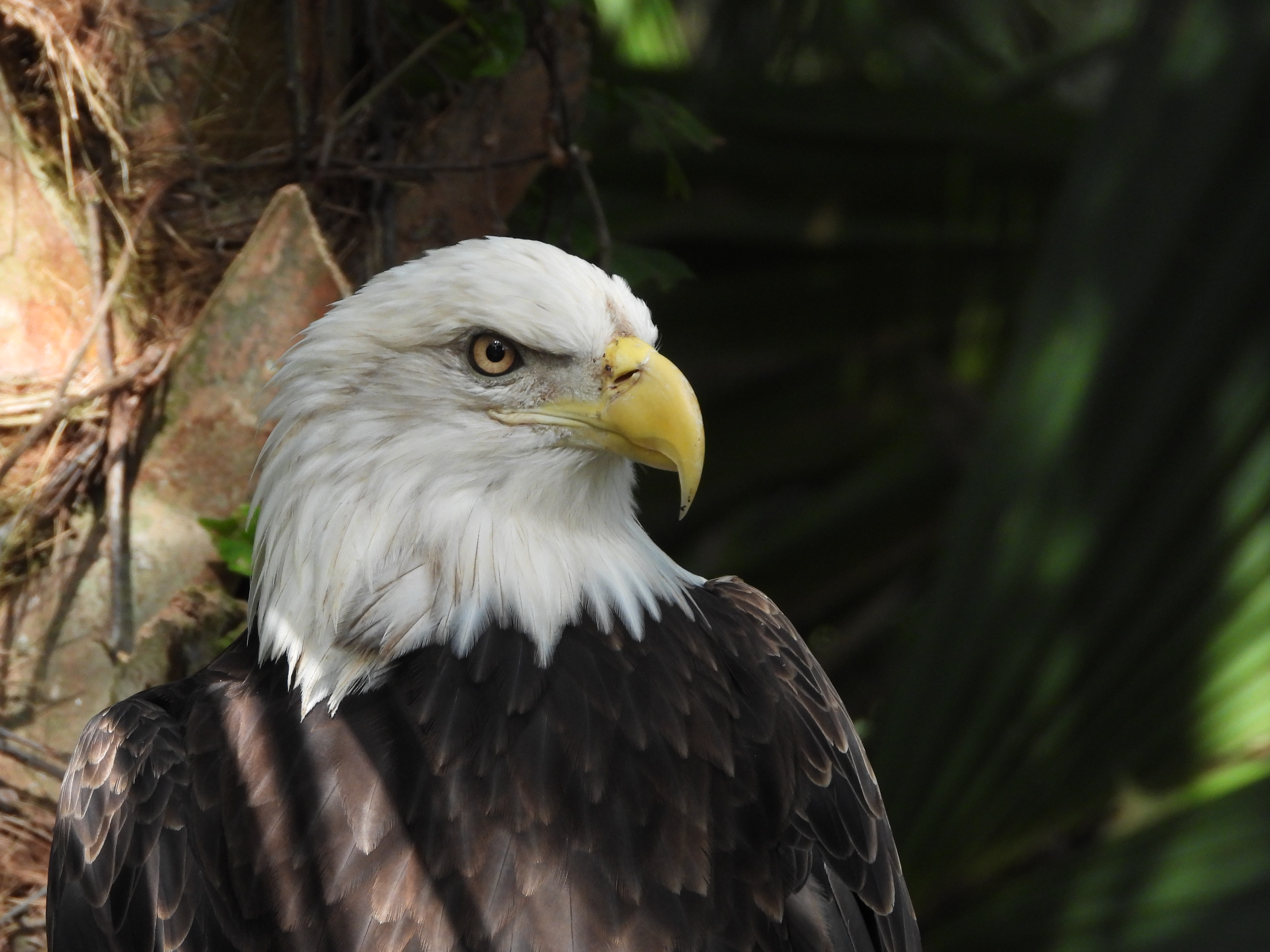 For those seeking a bit of adventure, the Brevard Zoo has just what you need. Embark on an exhilarating kayak tour through the zoo's picturesque wetlands, where you can observe a variety of native wildlife in their natural habitat. Or challenge yourself on the Treetop Trek, a thrilling aerial obstacle course that will have you swinging, climbing, and zipping through the treetops like a true adventurer. These adrenaline-pumping activities are sure to get your heart racing and create memories that will last a lifetime.
And let's not forget about the educational opportunities at Brevard Zoo. The zoo is committed to conservation and education, offering a range of programs and workshops that aim to inspire and educate visitors of all ages. Kids can participate in interactive classes and camps that teach them about wildlife conservation and the importance of protecting our planet. Adults can attend fascinating lectures and presentations by experts in the field, providing a deeper understanding of the work being done to save endangered species and preserve their habitats.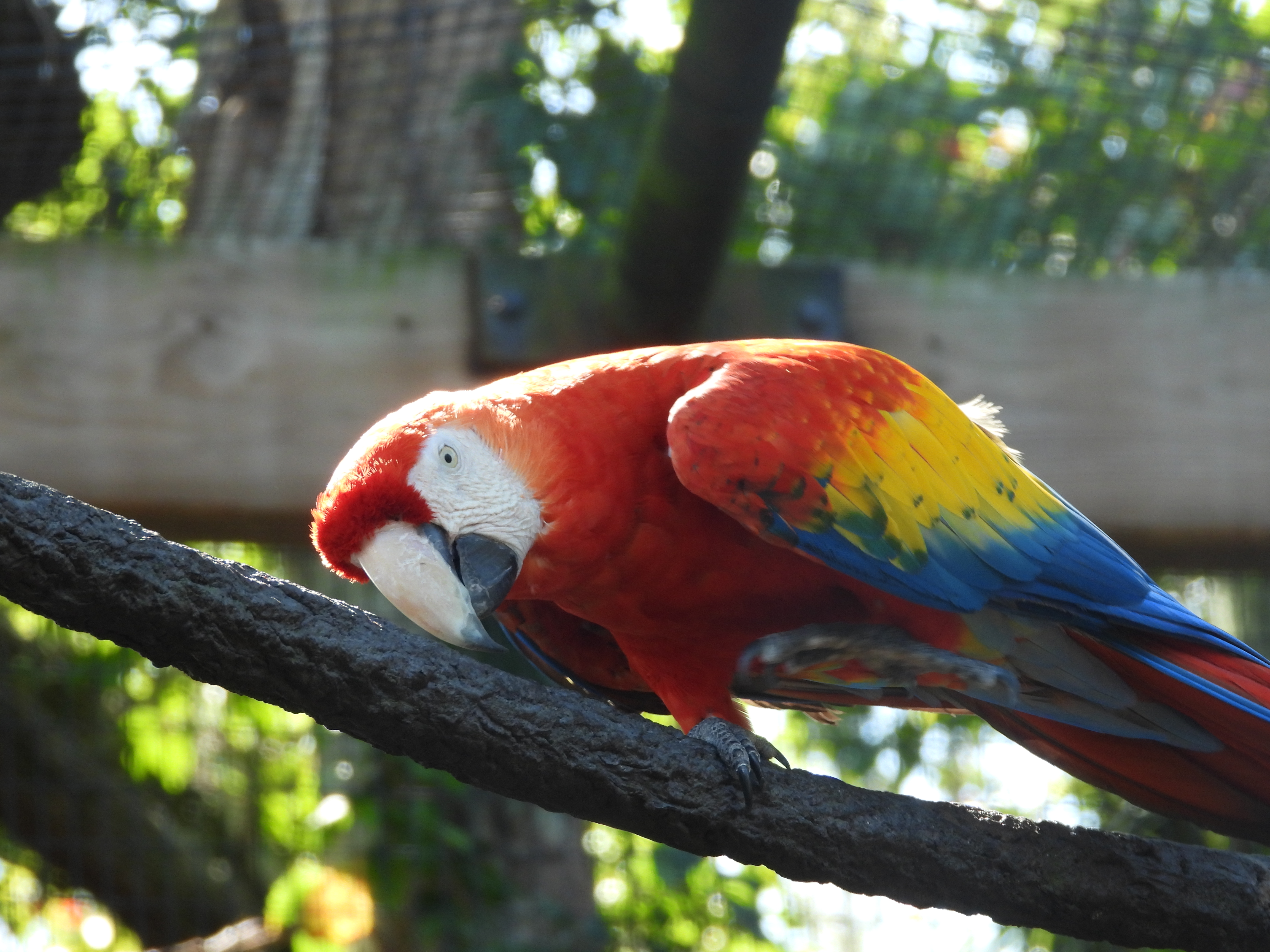 The Brevard Zoo is working to build a world-class Aquarium and Conservation Center on Florida's East Coast near Port Canaveral! This project was just awarded a two million dollar gift from Ron Jon's Surf Shop. Ron Jon Surf Shop is the world's largest surf shop and has been around since 1959.
So, whether you're a nature lover, an adventure seeker, or simply looking for a fun-filled day with the family, the Brevard Zoo has something for everyone. Come and discover the wonders of the animal kingdom. The Brevard Zoo is open daily 9:00 AM to 5:00 PM (For members) and 9:30-5:00pm (For non-members) Get Tickets Here