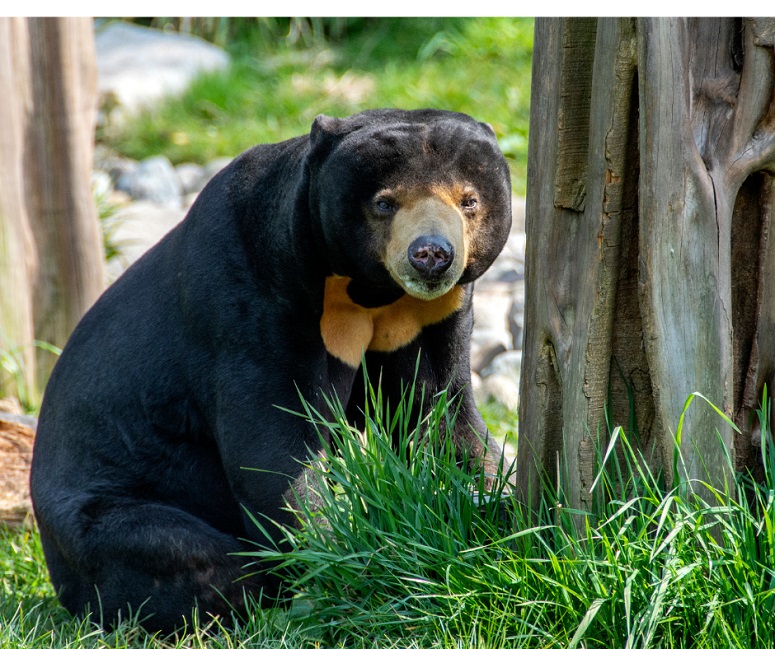 OLYMPIA – The Washington Fish and Wildlife Commission considered six petitions today addressing the establishment of a 2022 spring black bear season.
The Commission voted 4-3 to deny five petitions and accept one petition to initiate rule-making for a special spring black bear season in 2022.
The Department plans to initiate a rule-making proposal soon. More information on the rule-making will be available on WDFW's hunting webpage in the coming weeks.
The Commission also approved a motion declaring an intent to conduct a comprehensive review of a spring bear hunting policy starting in spring 2022.
For more information and to watch the recording, visit WDFW's website.
The Washington Fish and Wildlife Commission is a panel appointed by the governor that sets policy for the Washington Department of Fish and Wildlife (WDFW). WDFW works to preserve, protect and perpetuate fish, wildlife and ecosystems while providing sustainable fish and wildlife recreational and commercial opportunities.
Individuals who need to receive this information in an alternative format, language, or who need reasonable accommodations to participate in WDFW-sponsored public meetings or other activities may contact the Title VI/ADA Compliance Coordinator by phone at 360-902-2349, TTY (711), or email (Title6@dfw.wa.gov).