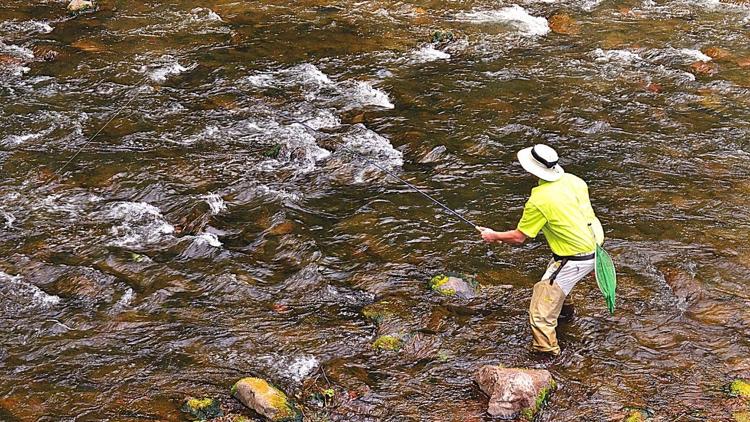 PHOENIX (3TV/CBS 5) - In honor of National Hunting and Fishing Day Governor Ducey signed a proclamation naming Saturday, September 26 Hunting and Fishing day.
The governor's proclamation highlights the contributions hunters and anglers bring to our state through their outdoor activities.
Arizona offers outdoor enthusiasts a plethora of pursuits to satisfy their need for nature. According to the 2016 National Survey of Fishing, Hunting and Wildlife-Associated Recreation, 103 million Americans, an astonishing 40 percent of the U.S. population 16 years and older, participated in fishing, hunting or other wildlife-related recreation, such as bird watching or outdoor photography.
According to Arizona Game and Fish officials, more than 786,000 Arizona hunters and anglers spend more than $1.2 billion annually and support 18,220 jobs. This results in $132 million in state and local taxes, and another $155 million in federal taxes, that are collected annually.
Purchasing a license to hunt or fish in Arizona is easily done through the Arizona Game and Fish Department.