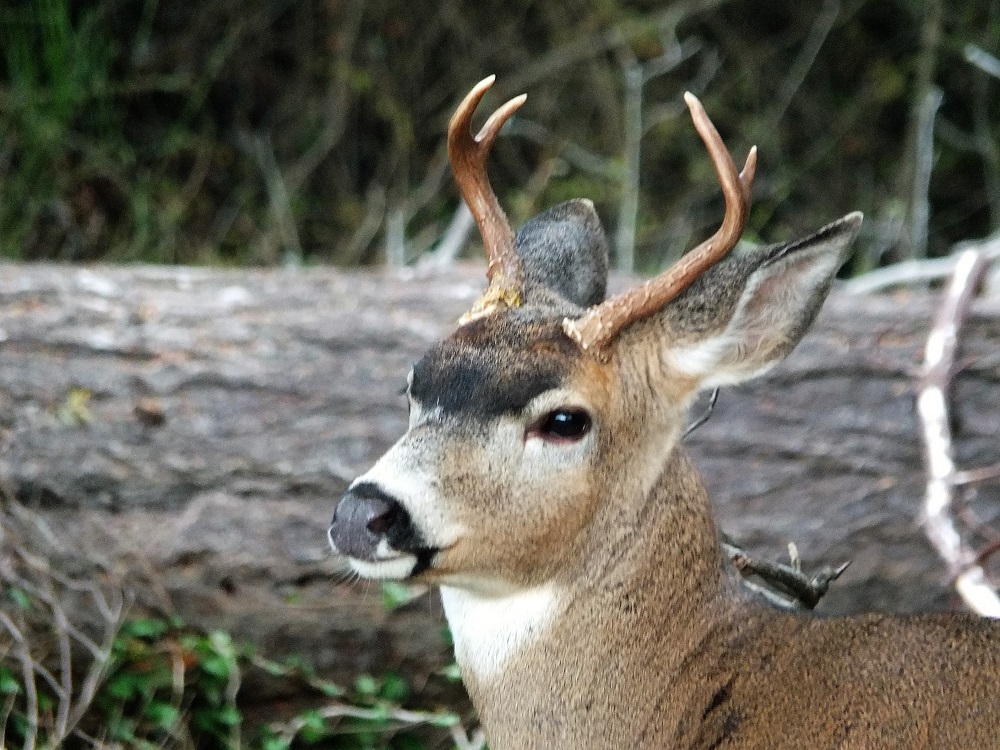 Who's out there hunting late-season whitetails right now? This is a magical time of the deer season, no doubt, especially in areas with snow cover. Just seeing a fresh deer track puts the hair on the back of my neck on end. Always has. Always will. It's fun to speculate on what kind of deer it is — buck or doe? — and where that deer might be later today, tomorrow or next weekend.
Which brings me to the point of today's blog on late-season deer hunting: There's never really a saturation point for good advice. It doesn't matter how long you've hunted or how many deer you've taken, there's always something new to learn, especially when the season is dwindling and there are tags to be filled.
Here are three late-season deer hunting tips that have helped me punch tags in the waning hours. Perhaps they'll help you, too.
1. Bitter Isn't Always Better
For years, I convinced myself that late-season hunts in below-average temperatures would flip a switch and have me covered up in whitetails. It seldom happened that way. In fact, some of the best late-season advice I've ever received was from the late, great bowhunter Gary Clancy of Minnesota. "Bitter isn't always better during these closing days of deer season," he once told me. "You're usually best served by employing more nontraditional tactics." It took several seasons of first-hand observations, but I learned that Clancy was, as always, spot on with that assessment.
WATCH: 5 FACTORS THAT WILL DICTATE HOW MANY DEER YOU WILL SEE
2. Middays Can Be Magical
Clancy said another trap of late-season hunting is believing that deer will move only — usually toward a food source — during the closing hours of daylight. Patterns in farm country certainly reinforce that belief, but it's a good idea to never discount morning, and even midday, hunts during these last few weeks of deer season.
Make no mistake about it, that bitter-cold weather that we sometimes hope for will get deer on their feet in search of food late in the day. However, unseasonably warm days are equally effective in spurring deer movement earlier in the day. The recent warming weather trends we've all experienced during the months of December and January are prime examples. If you've hunted much during these times, you will notice deer out and about quite frequently at daybreak and between 10 a.m. and 2 p.m.
3. Bet on Bedding Areas
Deer stick closer to their bedding areas as winter approaches because they are trying to conserve energy. This is where it's crucial to know the topography. If you have stands within 200 yards of a bedding area, slip into these spots well before daylight during mild days. Try to stick out well past the lunch hour. If nothing's happening, slip out of the spot early in the afternoon and head for one of your more productive evening stands.
Remember, this is the late season. Nothing ventured, nothing gained.
Daniel Schmidt's Whitetail Wisdom