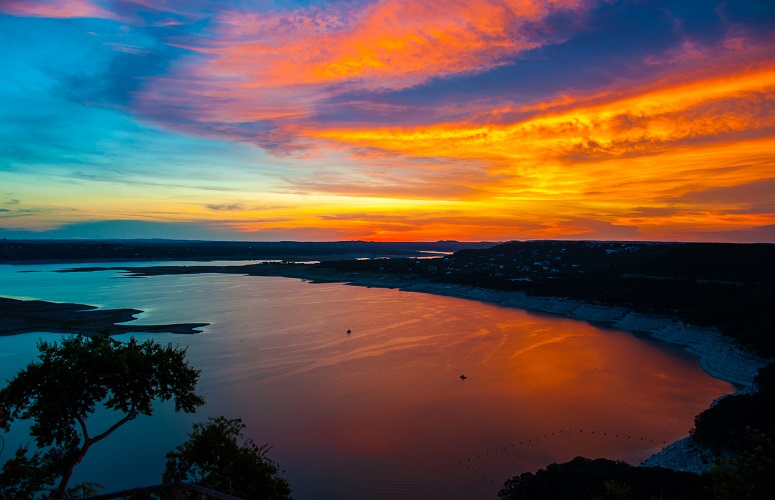 The 63rd Annual Houston International Boat, Sport & Travel Show (Houston Boat Show), has
announced its 2018 dates. The show will be open from Friday, January 5, to
Sunday, January 14, at NRG Center. The Houston Boat Show – the largest
indoor boat show in the nation and the longest running show of its kind in the
Southwest – fills the entire 700,000 square feet of NRG Center with everything
imaginable for the outdoors.


The show features the latest in powerboats, pontoon boats, luxury cruisers,
fishing boats, and personal watercraft, as well as a large selection of campers
and travel trailers. Also on display are new and innovative boating, fishing and
camping equipment and accessories, outdoor furniture, clothing, art and even
exotic vacations.


From the most seasoned boaters to those who have yet to set sail, the show is
an educational experience, offering seminars and expert fishing
demonstrations at the giant 5,000-gallon Bass Tub aquarium.


Show activities also include a longtime Houston Boat Show tradition – Fish-ORama,
where for more than a half century kids have been catching rainbow trout.
Plus, archery is in! And show goers of all ages will have the opportunity to
experience the art of archeryat The Ultimate Shootout Archery Trailer, a fun
interactive experience inside a 40' hunting trailer. Participants can shoot a bow at
several three-dimensional targets in a natural hunting scene. One side of the
trailer is clear plexiglass so friends and family can see the action and get lots of
photos.


A special kids section includes Radical Indoor Bungee Jumping and a massive
24-foot Inflatable Slide. On Saturdays and Sundays, children are invited to help
Build-A-Boat, an 8-foot wooden dinghy-style boat, or they can learn to build a
boat motor or even paint a boat.


Hours for the 2018 Houston Boat Show are:
Friday, January 5, 1:00p.m. - 8:00p.m.
Saturday - Sunday, January 6 - 7, 11:00a.m. - 8:00p.m.
Monday - Thursday, January 8 - 11, 1:00p.m. - 8:00p.m.
Friday, January 12, 1:00p.m. - 9:00p.m.
Saturday, January 13, 11:00a.m. - 9:00p.m.
Sunday, January 14, 11:00a.m. - 5:00p.m.


Tickets are $12.00 for adults and $5.00 for children 6 - 12. Children 5 and under
attend for FREE. Parking is $12.00 (cash only). For more information, go to
www.houstonboatshow.com