(Grand Canyon Sunset from the NPS website)
On August 28, 2017, the price of the America the Beautiful – The National Parks and Federal Recreational Lands Senior Pass will increase from $10 to $80.
This increase is a result of the Centennial Legislation P.L. 114-289 passed by the US Congress on December 16, 2016 and is the first increase since 1994.
The lifetime Senior Passes provide access to more than 2,000 recreation sites managed by six federal agencies:
National Park Service
US Fish & Wildlife Service
Bureau of Land Management
Bureau of Reclamation
US Forest Service
US Army Corps of Engineers
The passes cover entrance and standard amenity (day-use) recreation fees and provide discounts on some expanded amenity recreation fees. For more details about the pass, visit Changes to the Senior Pass.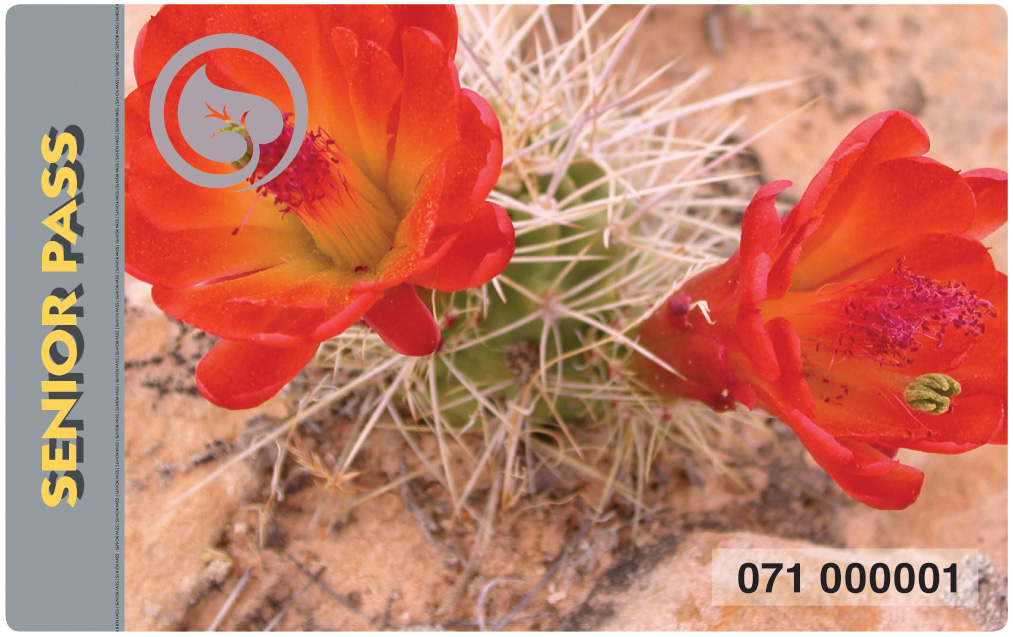 About your Senior Pass
$10 Lifetime pass
Please note that the price of the lifetime Senior Pass will increase to $80 on August 28, 2017. Also, a new $20 annual Senior Pass will become available at the same time. Click HERE for more information regarding the changes in the Senior Pass Program.
For U.S. citizens or permanent residents age 62 or over.
May be obtained in person at a federal recreation site or through the mail using the application form.
Provides entrance or access to pass owner and accompanying passengers in a single, private, non-commercial vehicle at Federal operated recreation sites across the country.
Photo identification may be required to verify ownership.
Passes are NON-REFUNDABLE, NON-TRANSFERABLE, and cannot be replaced if lost or stolen.
The cost of obtaining a Senior Pass through the mail is twenty dollars ($20). Ten ($10) for the Senior Pass and ten ($10) for processing the application. Applicants must provide documentation of age and residency or citizenship. If you cannot order a Senior pass online, you can submit a Paper Application by mail to the USGS using the paper application and enclosing the same documents and $20 fee
May provide a 50 percent discount on some amenity fees charged for facilities and services such as camping, swimming, boat launch, and specialized interpretive services
Generally does NOT cover or reduce special recreation permit fees or fees charged by concessioners.
Additional Info
Golden Access and Golden Age Passports are no longer sold. However, these passes will continue to be honored according to the provisions of the pass.
Recreation Fees vary widely across the thousands of Federal Recreation sites. Please contact specific sites directly for information on what is or is not covered by the passes.
For questions about the pass, contact 1-888-ASK-USGS and press 3. (888-275-8747, option 3), or fedrecpass@usgs.gov


To purchase this pass any federal recreation site, including national parks, that charges an entrance or standard amenity (day-use) fee. You can also purchase online or through the mail from USGS; an additional $10 processing fee will be added to the price. Visit the USGS store.