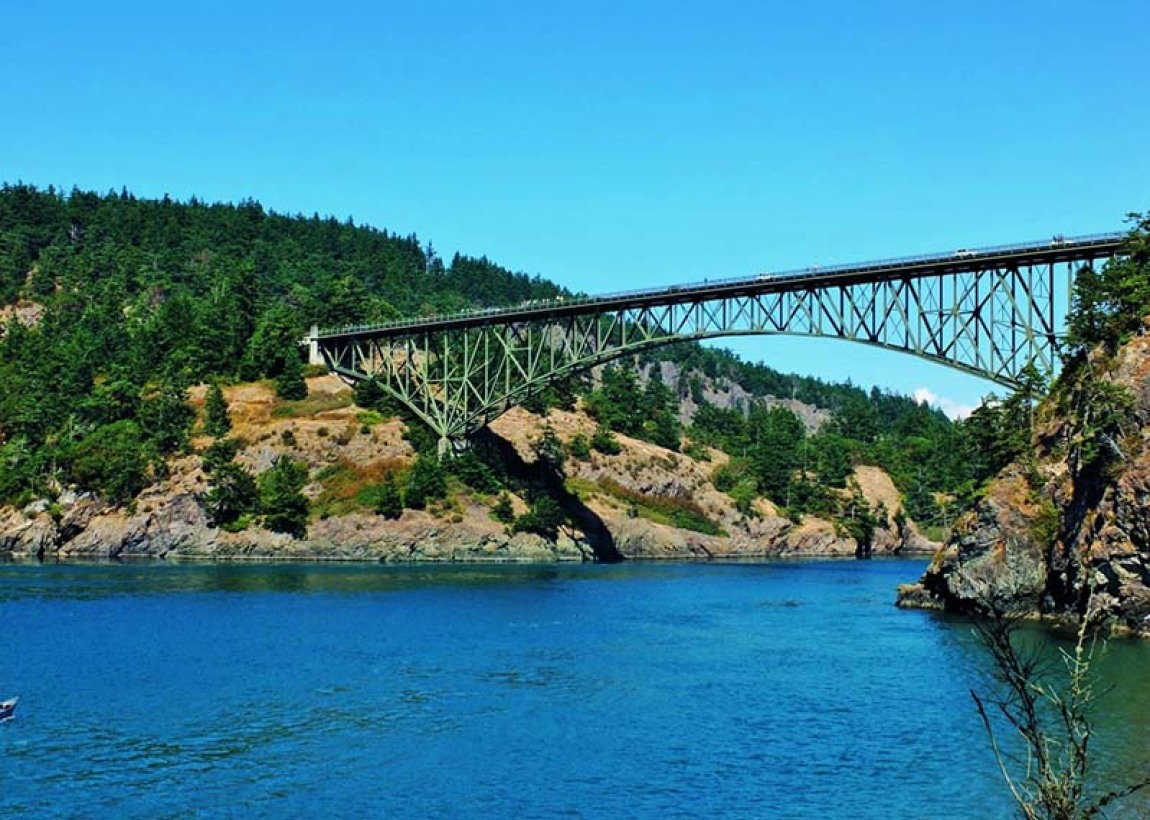 By Andrea Kirkpatrick
Recreation, recreation, recreation......What is recreation? It's funny that a person who went to college to get a degree in recreation has to actually ponder for quite awhile what recreation means and figure out how to explain the definition. Recreation in my personal opinion is what you like to do in your free time that makes you enjoy your life more. It's quite simple really. I'm not sure why it's such a hard thing to figure out how to explain. But to be on the safe side I decided to google what it means also and the results were a little more elaborate than my simple explanation. Wikipedia states that "recreation is an activity of leisure, leisure being discretionary time. The "need to do something for recreation" is an essential element of human biology and psychology. Recreational activities are often done for enjoyment, amusement, or pleasure and are considered to be "fun."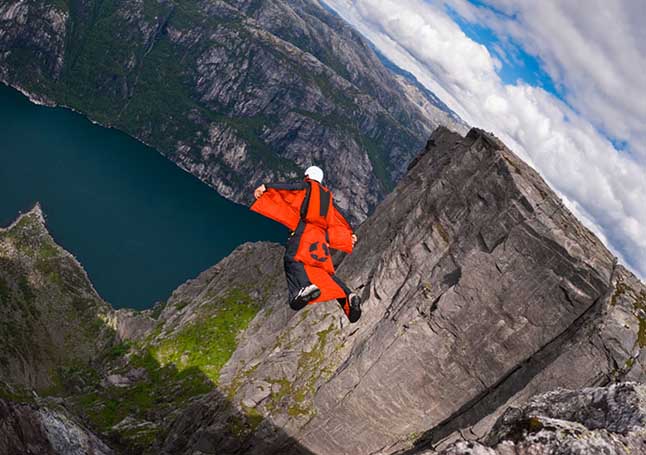 There are many different categories that fall into recreation. From what makes you happy in your spare time to something as basic as having a cup of coffee and reading a newspaper, or for some people to an extreme of BASE jumping off of a cliff. Even basic little things like playing with your kids and walking your dog.


For my personal recreation, it would consist a majority of the time a bit more on the extreme side of adrenaline filled activities to pursue my time of leisure. I used to love running half marathons until I hurt my knee so now I'm all for walks instead for exercise. As a former white water rafting guide I love to spend time on rivers in the summer time, I love to scuba dive, stand up paddle board, I love to surf the smaller waves that I consider baby waves whenever I get the chance to be at the ocean. I also like to be in nature and go on hikes.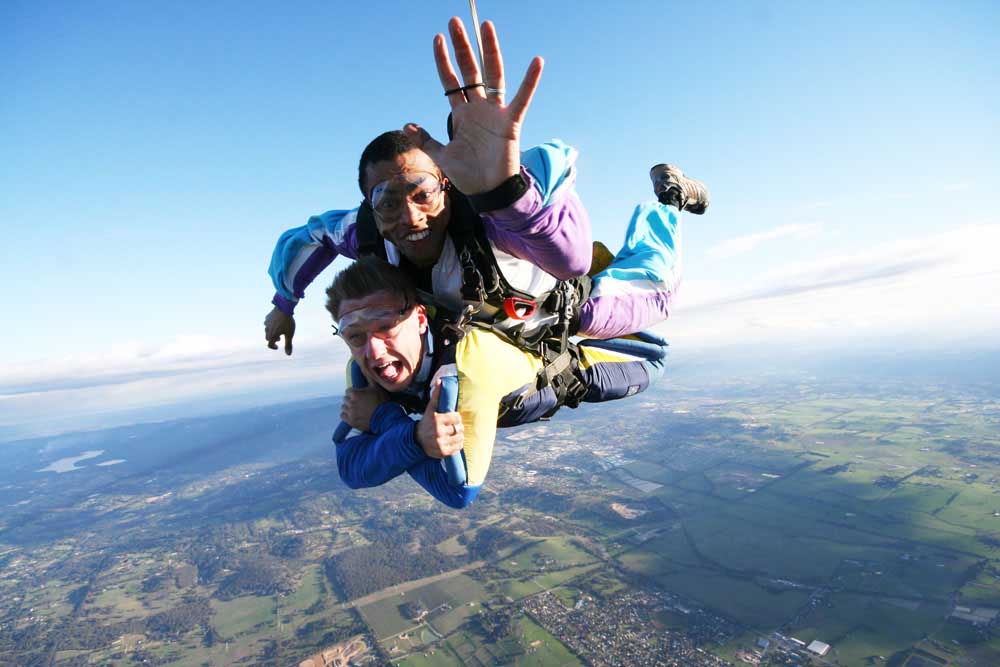 I'm attempting to save up money to one day get certified to skydive by myself, even more so after working for a skydive company. Another bit of an extreme would be sailing across the Indian Ocean as crew with no experience. Sometimes I still have to pinch myself that I even got to experience that trip.
My personal passion is to travel. That is what I love love love to do whenever I get enough money saved up to go somewhere, any chance I get. Those are just a few of my top favourite things I like to pursue in my free time whenever I can to make my life more enjoyable. There is no right or wrong thing to do since each person has their own passions and hobbies to fill their time. Which this topic leads me to how you found this website WIKI Recreation. You will be able to find out everything you could possibly dream of for all things recreation related.

So, on that note I'd like to officially welcome you to the WIKI Recreation website and I hope you find everything you could ever imagine on here and more to fill up your leisure time in life! Enjoy!!!!! And feel free to share your adventures with us, we love to share people having fun!